• Christine King • Garnets
January Birthstone - Garnet

Garnets balance our energies while also lighting the internal fires that help us bring our creative powers into focus. They help us gather our willpower and strengthen both our business and personal relationships
---
• Christine King
Citrine - November Birthstone Citrine Facts, Properties, and Lore Hello November babies, sun-lovers, and happiness seekers! Isn't it fitting that the stone that symbolizes the Sun also boasts the traditional colors of Fall? Citrine comes in a lovely range of warm oranges and yellows just like the turning leaves of majestic trees.
---
• Christine King
Hey! So it's that time of the year again when gift buying kicks into gear. Do you have a plan yet for your gifting? If not, you are in the right place, take a look at the unique shops below that will make it fun to shop small this year.
---
• Christine King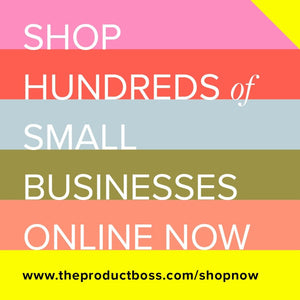 There really has never been a better time to shop from small businesses and artisans than right now in 2020. Thousands of people have reinvented themselves this year, lauching small creative online shops offering everythig from handmade pet products, soaps, candles, clothing, jewelry and much much more.
---
• Christine King • About Us • Our Story • Summer Indigo
I finally did it! I committed to moving everything online and getting serious about the virtual version of Summer Indigo, which many of you knew as Luna Designs. When operations had to stop abruptly in March for an indefinite time, it was the only viable decision and one that I was excited about.After I closed the Luna Designs boutique in 2014 the business transitioned into Summer Indigo. For those of you who were loyal customers at Luna; it would be fantastic to reconnect with you again! To find out more about what I have been up to, continue reading below...